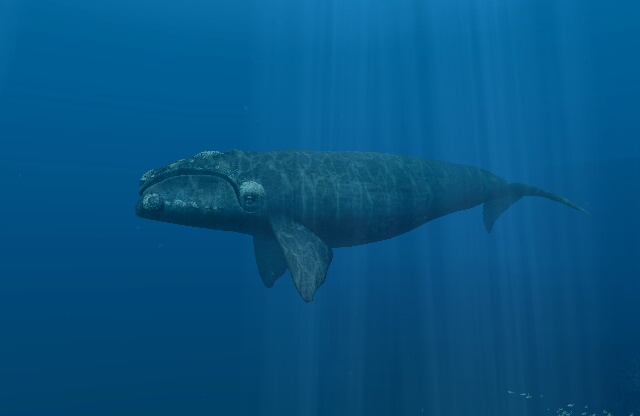 Comfort, O comfort my people, says your God. Speak tenderly to Jerusalem, and cry to her that she has served her term, that her penalty is paid, that she has received from the Lord's hand double for all her sins.

A voice cries out: "In the wilderness prepare the way of the Lord, make straight in the desert a highway for our God. Every valley shall be lifted up, and every mountain and hill be made low; the uneven ground shall become level, and the rough places a plain. Then the glory of the Lord shall be revealed, and all people shall see it together, for the mouth of the Lord has spoken." A voice says, "Cry out!" And I said, "What shall I cry?" All people are grass, their constancy is like the flower of the field. The grass withers, the flower fades, when the breath of the Lord blows upon it; surely the people are grass. The grass withers, the flower fades; but the word of our God will stand forever.

Get you up to a high mountain, O Zion, herald of good tidings; lift up your voice with strength, O Jerusalem, herald of good tidings, lift it up, do not fear; say to the cities of Judah, "Here is your God!" See, the Lord God comes with might, and his arm rules for him; his reward is with him, and his recompense before him. He will feed his flock like a shepherd; he will gather the lambs in his arms, and carry them in his bosom, and gently lead the mother sheep.

-Isaiah 40: 1-11
Waiting is hard in every season, but especially in Advent. We know what we are waiting for and it is so pure, so full of love, so full of joy, so full of hope and so full of peace. In Advent we crave what we are waiting for, because it is the essence of what we most want in this life – shalom.
We are living in a time of disruption and intentional distraction. During this Advent I have chosen as a visual focus nearly endangered animals. So many of these animals I have never seen with my own eyes, probably most of us haven't. Except in photographs. But they are beautiful, they are divine, they are full of the glory of God because we worship God the Creator who declared the Creation good. Jesus came to save all of Creation. And yet, we are living in a time when the Creation is being destroyed. Is is not just disrupting, it is destroying. And then there is the distracting from the destroying. It is a cycle of evil.
So when I gaze at some of these photographs of animals I want comfort for them and for my broken heart. When I think of them I am reminded of another living part of the Creation I know of that is destroyed; a coral reef that is part of the archipelago of islands off the northern coast of Colombia called the Rosario Islands. In 2005 Juan and I went snorkeling there and it was beautiful. Then in 2013 we went back with Sofia and she loved what she saw in the reefs. But I was saddened, because at least a third of what I had seen eight years before was gone and bleached. The fullness of what I saw in 2005, she would never in her lifetime see or even know existed. When we imagine these losses, we need divine comfort, because nothing else can suffice. I think it is this level of loss that Isaiah is getting at, a loss that is deep and beyond our own lives, losses that impact the best gifts that God has offered us. And so we are reminded of our need for God, because we can never do enough.
Comfort, O Comfort, my people!
A few days ago, on Sunday morning, Juan and I were very tired. Little sleep, waking up in the United States after a long day of travel. I didn't think we'd make it to church. But Juan looked at me and said, "I need to go to church." We wanted comfort. And we found it. The embrace of friends, the warmth of colleagues, the Word preached with joy and enthusiasm, the balm of music, and the sweetness of coffee and pastries afterwards. God's Spirit was moving, comforting, holding in ways we could not have planned for. Isn't this the most basic reason why you and I tend congregations and ministries? It is because we know they are vessels of salvation, shalom…and that despite any work or ministry we might pour into them, God adds more than we could ever imagine and the Spirit offers transformation in ways we never could!
Comfort, O Comfort my people!
As this second Sunday of Advent nears what does comfort mean in your context? How can you bring it? How can you name the things that are breaking our hearts: the big things, the little things, the things that no one dares talk about, and the things that most people have forgotten about? That is our calling as the church, to speak truth and participate in the comfort and the joy. To bear witness that we worship a God who waits for us and invites us to wait for the in-breaking of the Spirit. That we worship a God who will find a way to bring comfort even when the path is murky and dim.
Thank God for comfort, promises and joy in this Season of waiting for the Christ who makes all things new. May your second week of Advent be filled with tidings of comfort and joy!